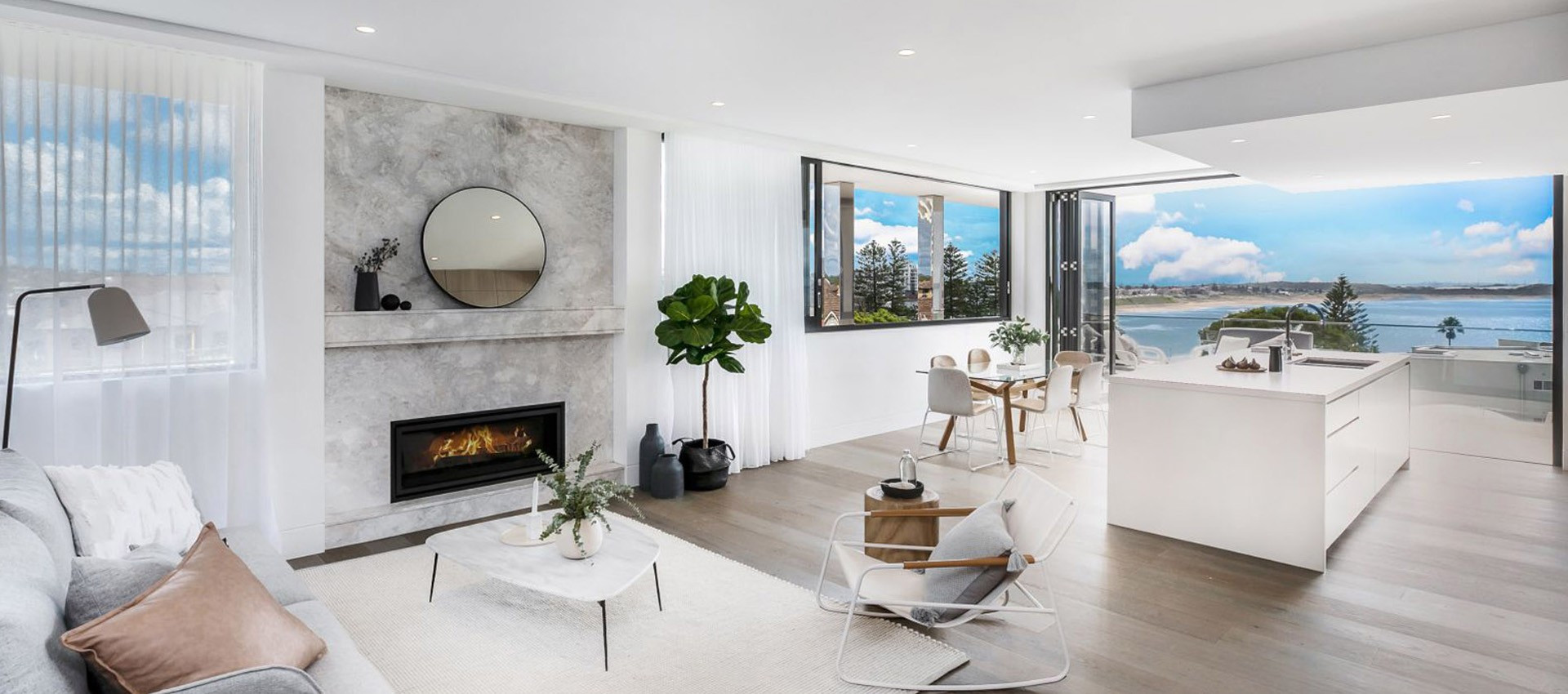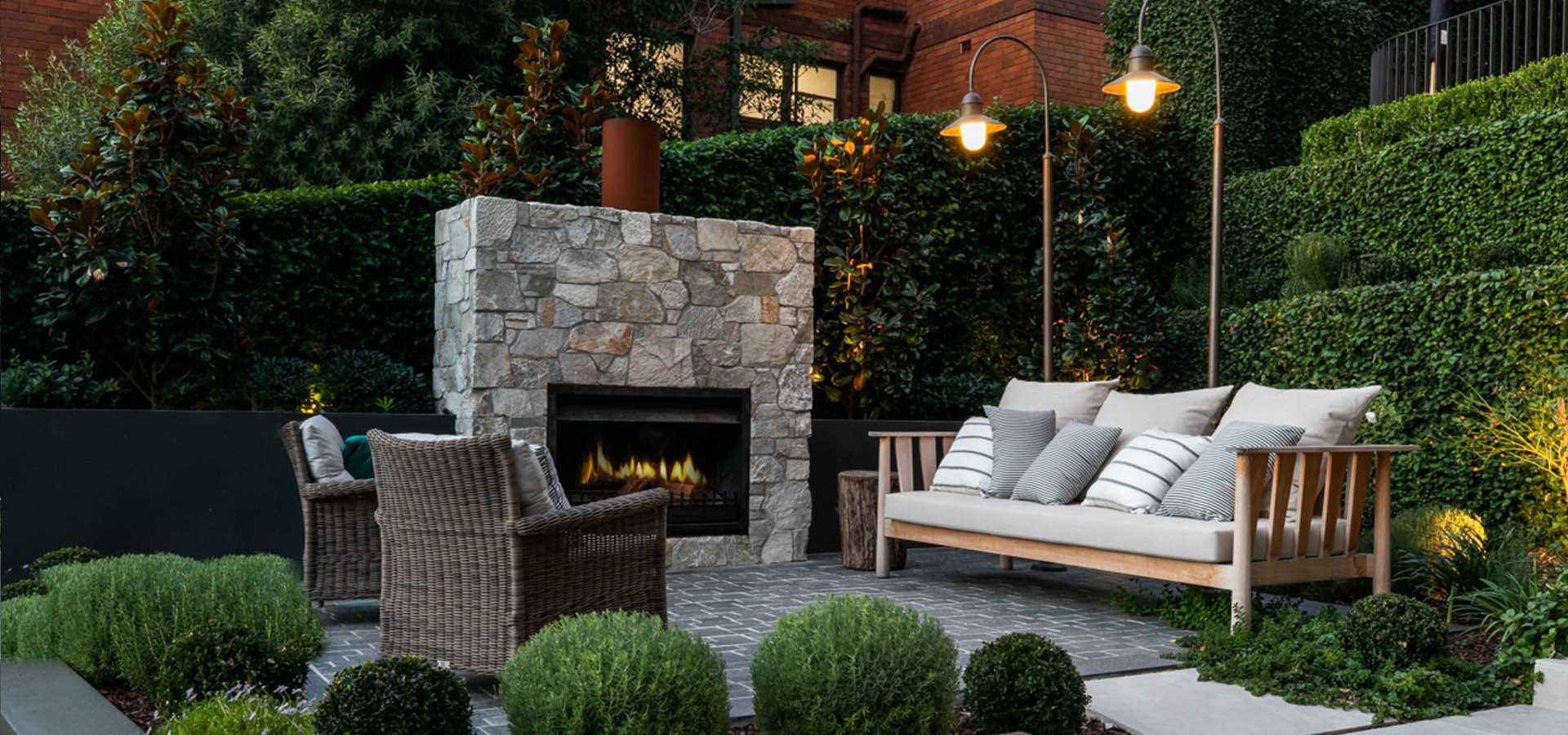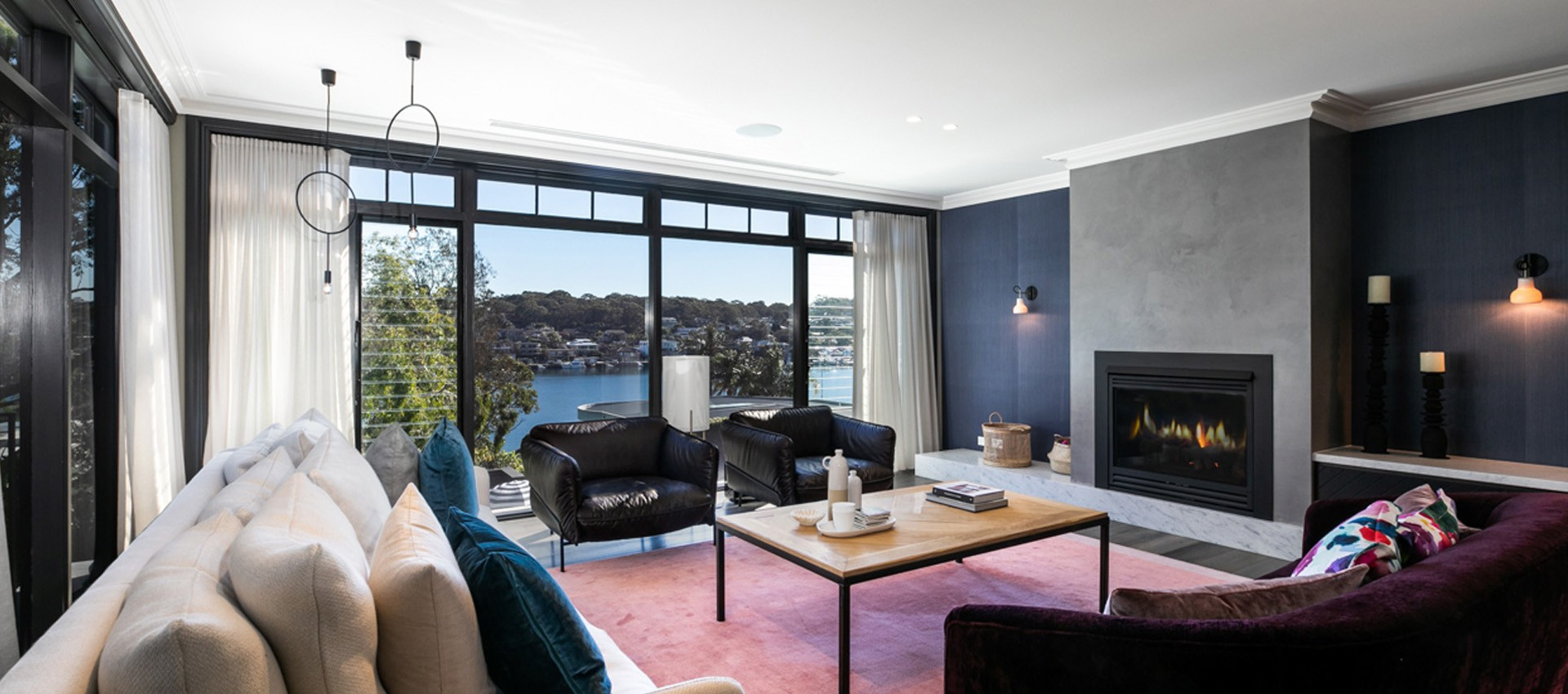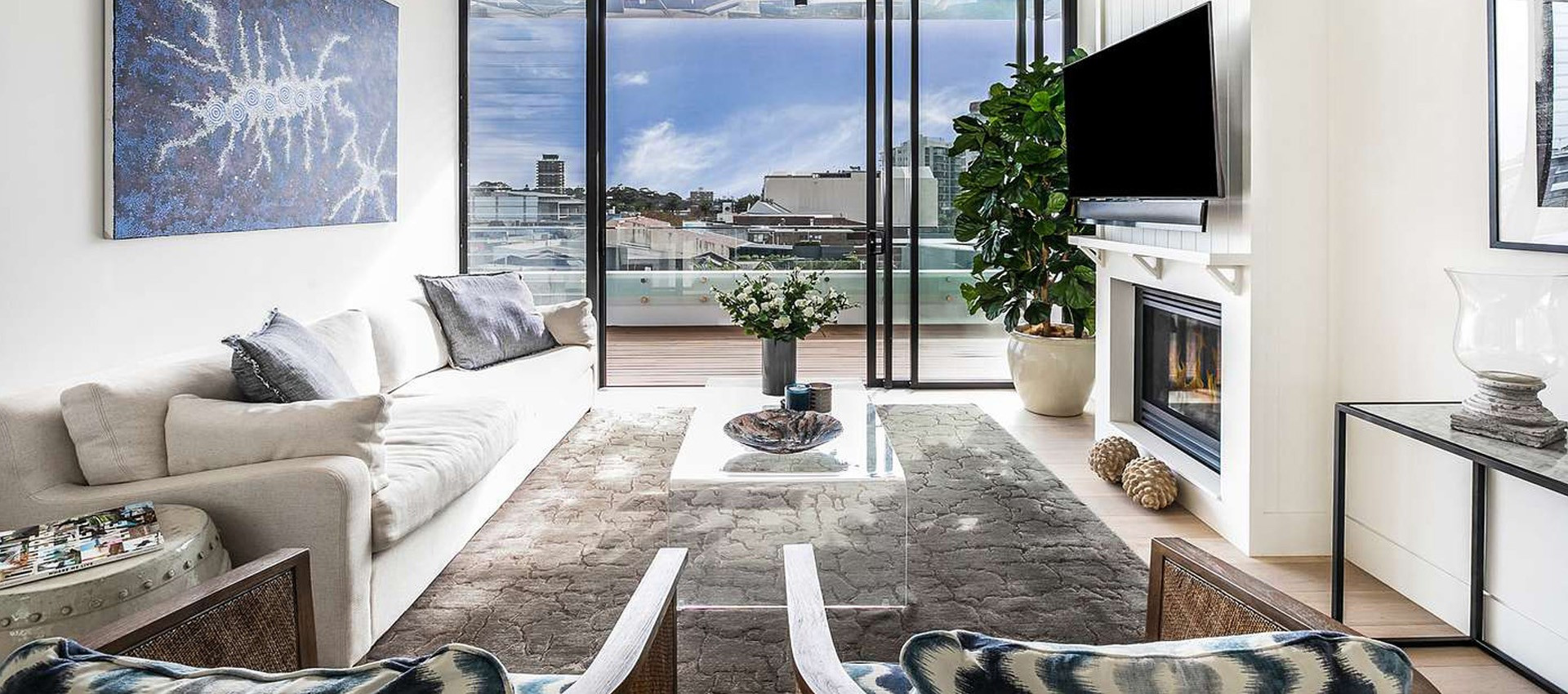 highfire-installations-custom-fireplaces-sydney
outdoor-fireplaces-sutherland-shire
fireplace-installations-sydney
A-cronulla-fireplace-installation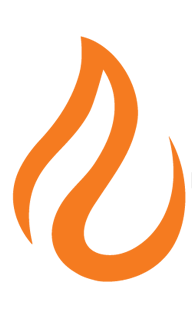 Luxury Indoor & Outdoor Fire Installations
INNOVATIVE DESIGN - QUALITY CRAFTSMANSHIP - OUTSTANDING SERVICE
Highfire is the first choice for Architects, Interior Designers & Home Owners across Sydney
EXCELLENCE & EXPERTISE
Highfire Fireplace Experts... we manage all aspects from start to finish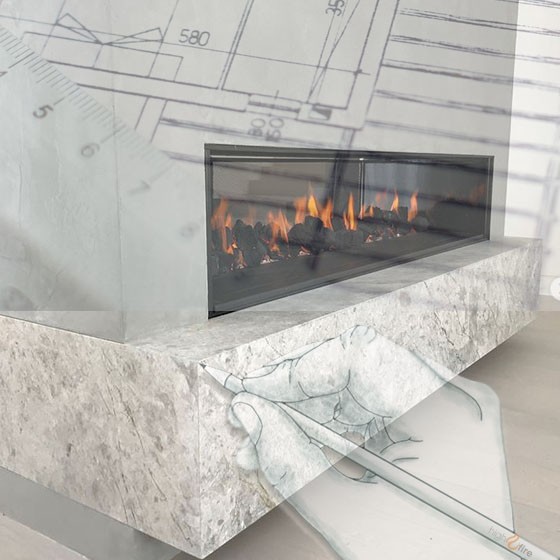 ---
Highfire Fireplace Experts. We have a passion for creating custom solutions for our clients. Together we are a team of Licensed Builders and Carpenters with over 20 years industry experience working with home owners, property developers and contractors on a variety of projects private and commercial.
Alongside a team of licensed plumbers, carpenters, plasterers, joiners, stone masons, stone suppliers and steel fabricators we can create comprehensive design specifications and custom solutions large and small.
Our work with traditional wood burning fireplaces to gas is unrivaled in its function and sophistication.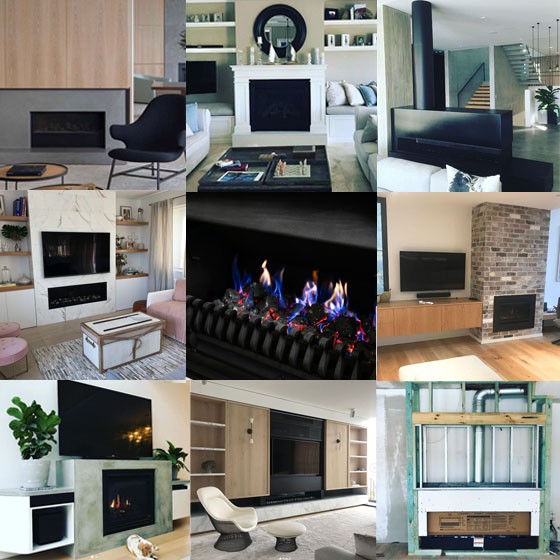 ---
Highfire produce beautiful and functional fireplace installations based on any style, working from drawings, photographs or simply creating your dream fireplace or unique space.
We are fully compliant to sign off on completed projects, beginning with the design process through to installation.
Highfire supply and install:
* Fireplaces (both wood burning and gas)
* Outdoor fireplaces
* Fire pits
* Stone mantles
* Hearths
* Chimney pot installation
* Replacement gas conversions for wood fireplaces
We can even combine renovations and small building works with fireplace installations.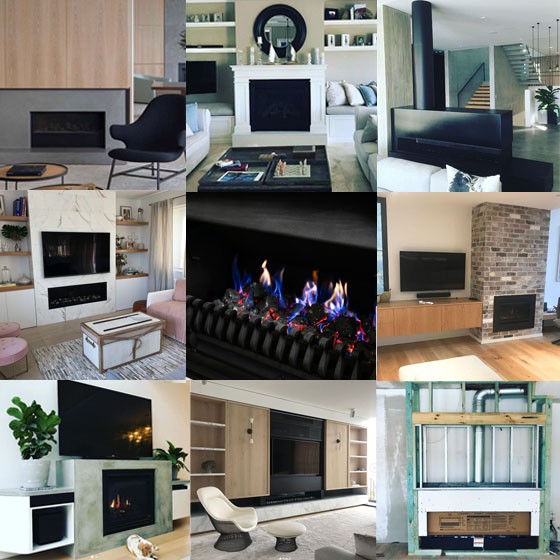 ---
Highfire provide expert restoration works to existing fireplaces or beautiful new custom installations.
If you have any design requirements for your home and fireplace, we can provide a custom supply and installation service.
Timber and stone mantles and stone hearths; contemporary, classic or federation style - we can supply it all and guide you to make sure everything is perfect for you and your room!
---
A chimney pot is an extension on the top of a chimney. The functional purpose of a chimney pot is to create a taller smokestack and a better draft for combustion, because fire needs oxygen to burn and produce heat.
Highfire can install a new chimney pot or replace deteriorated chimney pots to both wood and gas fireplaces.
Highfire have an excellent variety of chimney pot styles and designs, contact us for more information.
custom solutions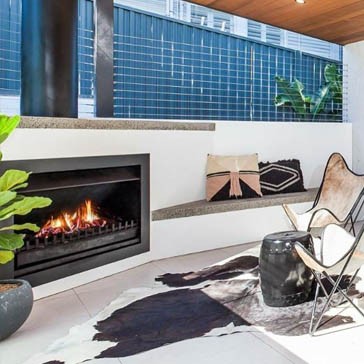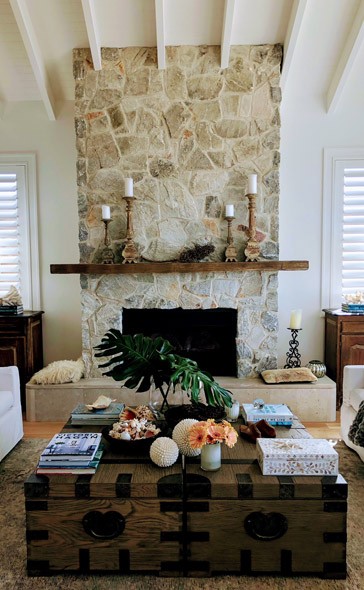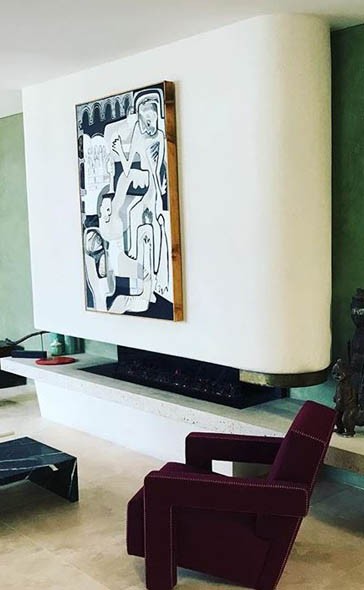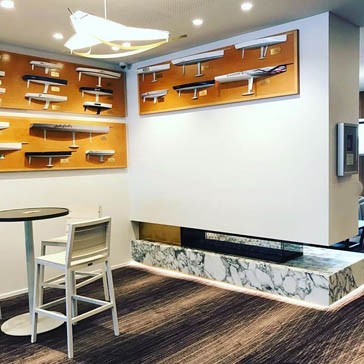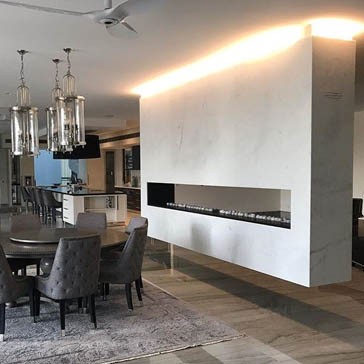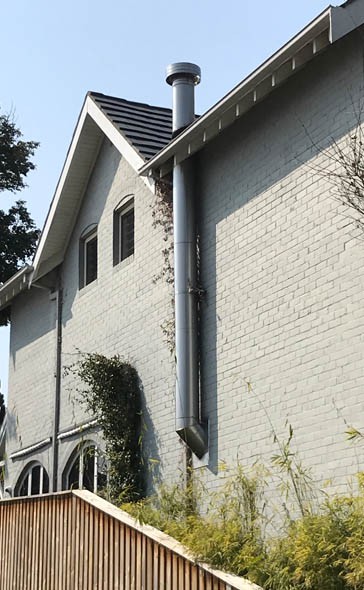 The Right Choice
QUALITY WORKMANSHIP WITH ATTENTION TO
DETAILS IS WHAT SETS US APART
HIGHFIRE... YOUR TOTAL SATISFACTION IS GUARANTEED
Dont just take our word for it
see what they say
See why high fire installations are the preferred choice
Slide 6

"The team at Highfire have been our go to guys for well over 10 years & they have always provided us with exceptional service and advice. Their expertise is second to none & our clients always come back to thank us for recommending them. We know we can rely on them for all of our projects & will continue to use and recommend Highfire without hesitation"
Con – Home Impact Design & Build
Slide 7

"I have been using Highfire for about 10 years without a single issue or problem. Our projects are always high end bespoke custom builds and usually the fireplace is a central statement piece for the home. I feel confident using Highfire for all fireplace related works as they're professionals specializing in fireplace installation & they understands that it needs to be perfect. Being a licensed builders as well they know how to work in with the rest of our trades onsite along with my clients. I have no hesitation recommending Highfire"
Benjamin Peat Owner/ Director of Benja Build Building Company
Slide 8

"We highly recommend Highfire when it comes to selection and installation of your fireplace. We have used them in our last two building projects and found the team fantastic, when it came to recommending the style & type of fireplace we were after. From ordering to installation they made the whole process easy & their quality of workmanship is exceptional.
We highly recommend Highfire to anyone looking to install a fireplace now or in the future"
Sean & Liz Straney – Home Owners
Slide 9

"We engaged Highfire to install an indoor fire in our new home. We were blown away by the professionalism & proactive approach. The whole Highfire team were a pleasure to work with from start to finish.
Not only did they deliver a quality end result, but during the install, they even sourced recycled timber for our mantle, which created such a specific & unique finish. They were clean, tidy & reliable. This was a seamless installation.
We highly recommended them"
Mark & Carla – Home Owners
Slide 10

"From our initial contact with Highfire to discuss the installation of our fireplace, the quote was reasonable. The Highfire team were always punctual, reliable and very aware they were working in our home not on a building site. We were very pleased with the high standard of work & at all times we were in communication with them, whilst they were coordinating other trades & suppliers. We are extremely happy with the final result and have no hesitation in recommending Highfire"
Kathy & George Novak – Home Owners